Paneco Ambiente
Reducing man's impact on the environment has always been the mission of PANECO AMBIENTE: to do this, we constantly invest in R&D for the production of new biotechnological solutions and systems. These are made available to our partners in numerous fields: agro-zootechnology, industry and the environment.
Passion and professionalism have been part of our history for over 40 years.
Over time, we have developed and perfected our patented production processes so that we are able to guarantee maximum quality and traceability.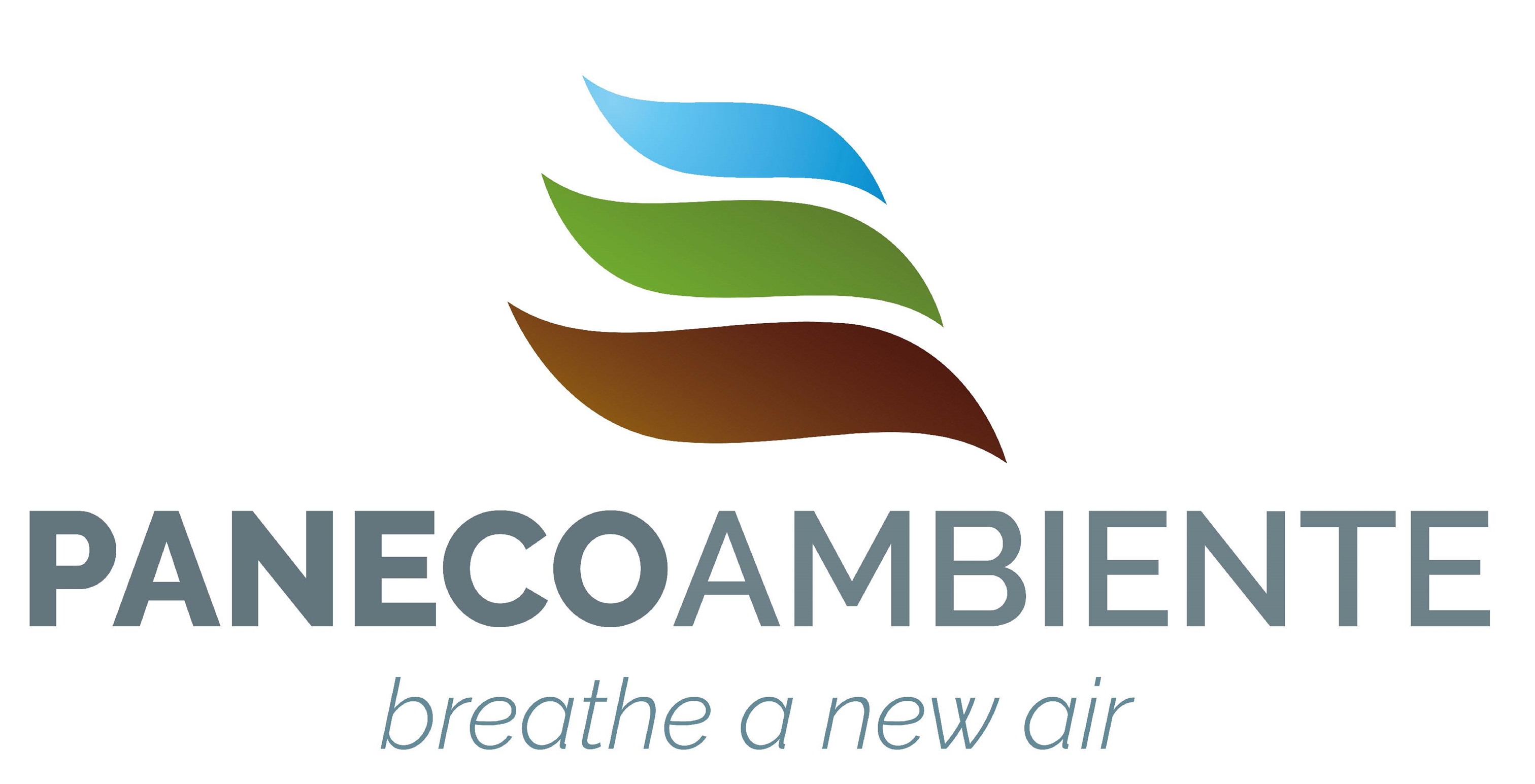 CONTACTS:
PANECO AMBIENTE SRL
Via XI Settembre, 37, 12011 Borgo San Dalmazzo, Cuneo, Italy
Tel. +39 0171 262348
Email: info@bioecologicalsystem.com
Website: https://www.bioecologicalsystem.com/